BURY TOMORROW – release 'Sceptres' music video!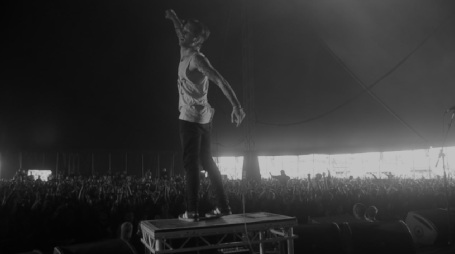 Following their crushing set at Download Festival this year, the BURY TOMORROW lads have decided to share their experience with fans by using footage shot from their set to create an official video for the track 'Sceptres'.
Check out the video over on YouTube, here: http://youtu.be/Km9n–BJYkY
Commenting on the video, Davyd stated: "Download was such an amazing experience for us that we wanted to share it with everyone who couldn't make it to see our set. I hope everyone has half as much fun watching it as we did playing it, team BT forever".
The video was filmed and edited by Tom J Cronin who has worked with the likes of Orange Goblin, Brutality Will Prevail, Martyr Defiled, Hang The Bastard and more. Check out his work over on his website, here: http://www.tomjcronin.com.
www.burytomorrow.co.uk | www.facebook.com/burytomorrow | www.nuclearblast.de/burytomorrow