DARK AGE: "Afterlife" video clip released!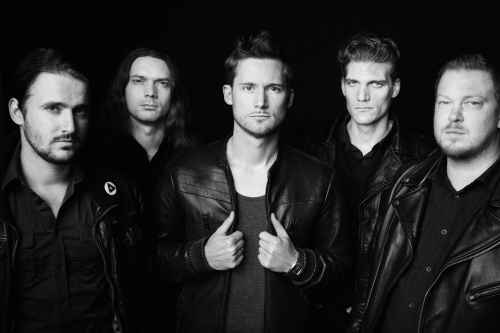 September 6th marks the return of DARK AGE. It took the Hamburg, Germany-based band almost four years to complete the new album "A Matter Of Trust". The highly-anticipated new piece of work is proceeded by the video clip for the brand new song "Afterlife" (which is available now), on August 16th this very track will also be released as digital single which will also include three exclusive remixes of the title track.
You want to find out more about "A Matter Of Trust"? There are several extensive making of clips on the DARK AGE Youtube channel available.