The new Swedish Melodic Rock sensation DIAMOND DAWN
To unleash their debut album « Overdrive »  on the Melodic Rock World, out on Frontiers in February.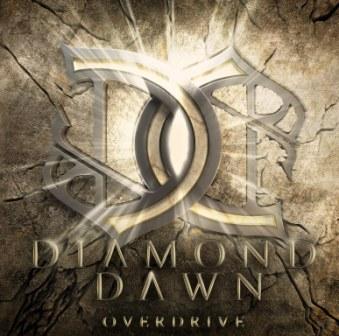 Frontiers Records is pleased to announce the release of DIAMOND DAWN's debut album "Overdrive" on February 22nd in Europe and February 26th in North America.
Hailing from Goteborg, Sweden DIAMOND DAWN are easily one of the most promising Melodic Rock bands to come out from the Scandinavian underground scene. They came to the attention of the fans thanks to the digital release of the song "Standing as One", which created a very nice buzz around the band's abilities.
In a world where rock n roll seems to lack a certain positive nerve, the band stands for a vision of conveying energy and excitement through their pompous and melodic, yet hard rocking songs. With a clear vision of how melodic rock is supposed to be delivered, DIAMOND DAWN is ready to bring back the excitement to the music!
"Our intention is to have a good time, and make people wanna have a good time!" says guitarist Olle Lindahl. "We wanted to write some great music and release a rockin' debut album; we definitely think that we managed to capture the positive energy that Diamond Dawn is all about. "Overdrive" is the album that we would want to go out and buy and tell the world about!"
Musically the band has not changed the coordinates that were possible to envision in "Standing As One" (a re-recorded version of the song will also appear on the new album), however, as Olle tells, "We're not doing what we do or sound like we do for the purpose of keeping something old alive. We're a bunch of guys that love to play together and when we do, the sound and output comes naturally. Our music is very melodic and pompous rock with a strong positive nerve. Each band member comes from a different musical background and that is what definitely makes the sound what it is. There is no way to control that as long as you do what you feel like!"
So get the party started and enjoy "Overdrive" which will probably end up being on many people's best of list of 2013 even if the album will be released almost… at the beginning of the year !
Anticipated by the digital release of the awesome 1st single "Take Me Higher" on January 17th, "Overdrive" final tracklisting will include the following eleven tracks: Into Overdrive; Take Me Higher; Crying; Standing As One; California Rush; Indestructible; Turn It Up; The Hunter; Give It All; Don't Walk Away; Powergames.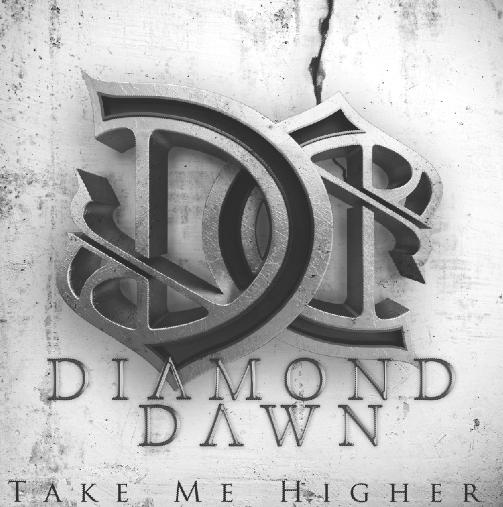 Turn it up loud and enjoy  a "Take Me Higher" sample following this link:
DIAMOND DAWN
Olle Lindahl – Guitar/backing vocals
Alexander Strandell – Lead Vocals
Efraim Larsson – Drums/backing vocals
Jhonny Göransson – Guitar
Mikael Planefeldt – Bass
Niklas Arkbro – Keyboards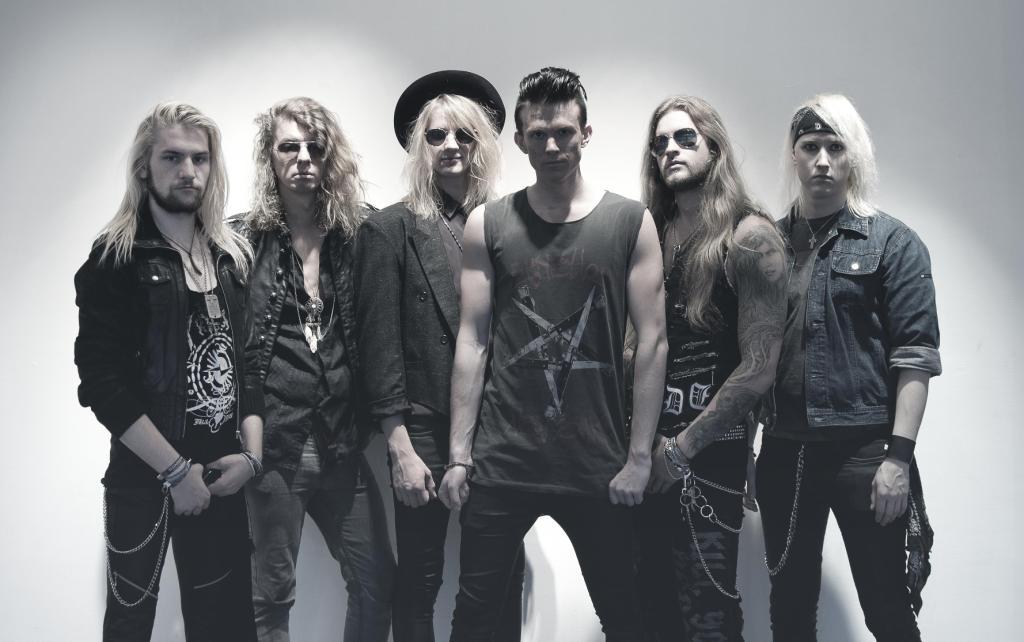 Weblink: www.facebook.com/DiamondDawnOfficial