Lightless Moor sign with WORMHOLEDEATH/Aural MusicGroup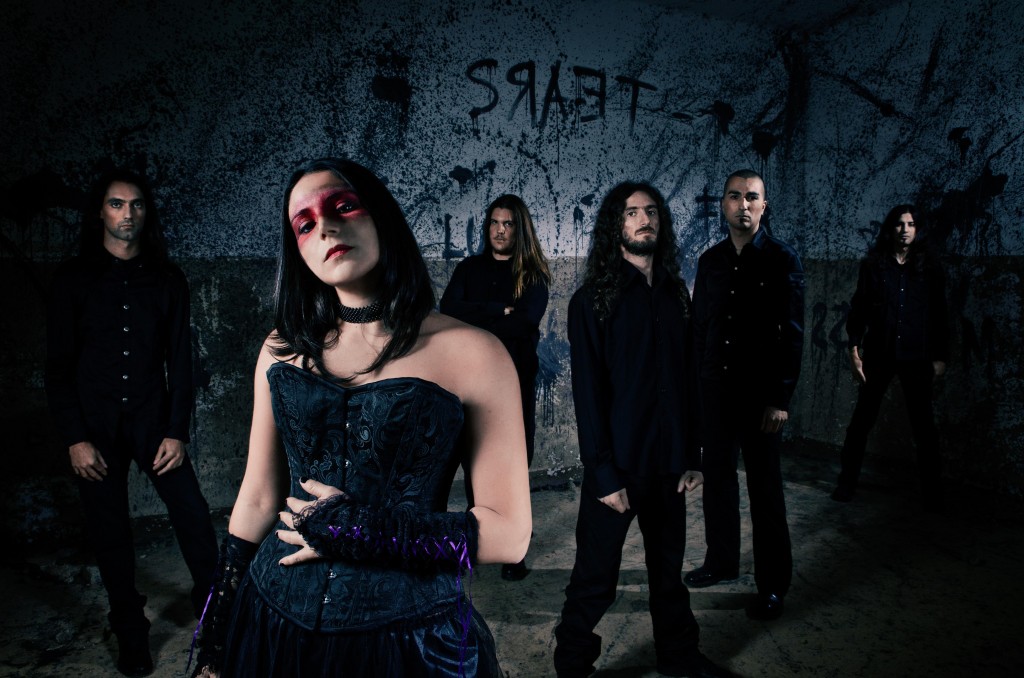 Italian gothic metal band Lightless Moor has signed a deal with Wormholedeath/Aural
Music Group.
Wormholedeath will release their debut album titled "Crying My Grief to a Feeble Dawn"
world-wide through Aural Music Group. The album was recorded and mixed at Realsound Studio in Parma (Italy) with producer Wahoomi Corvi (Crysalys, The Way Of Purity,  Haterial), and mastered by Mika Jussila at Finvox Studios (Finland).
Release date is due during 2013 still to be scheduled.
The whole band together stated :
"We are extremely proud to announce the beginning of the journey with Wormholedeath!
It is one of the main Italian label, and in addition to the excellent established friendship, we
are assured of a great professional work!"
A&R "Worm" stated: "Lightless Moor is a band that we kept under our radar for a long
time … They evolved so much during the last year that we decided to offer them a deal. The album is just great and produced by our favourite studio ever, the guys are really honest and nice so they really deserve attention from the scene. We'll do everything possible to make people turn their heads toward this amazing band. I would love to thank the musicians involved in this project for their trust. Cry your grief, Lightless Moor are ready!"
www.lightlessmoor.com
www.wormholedeath.com