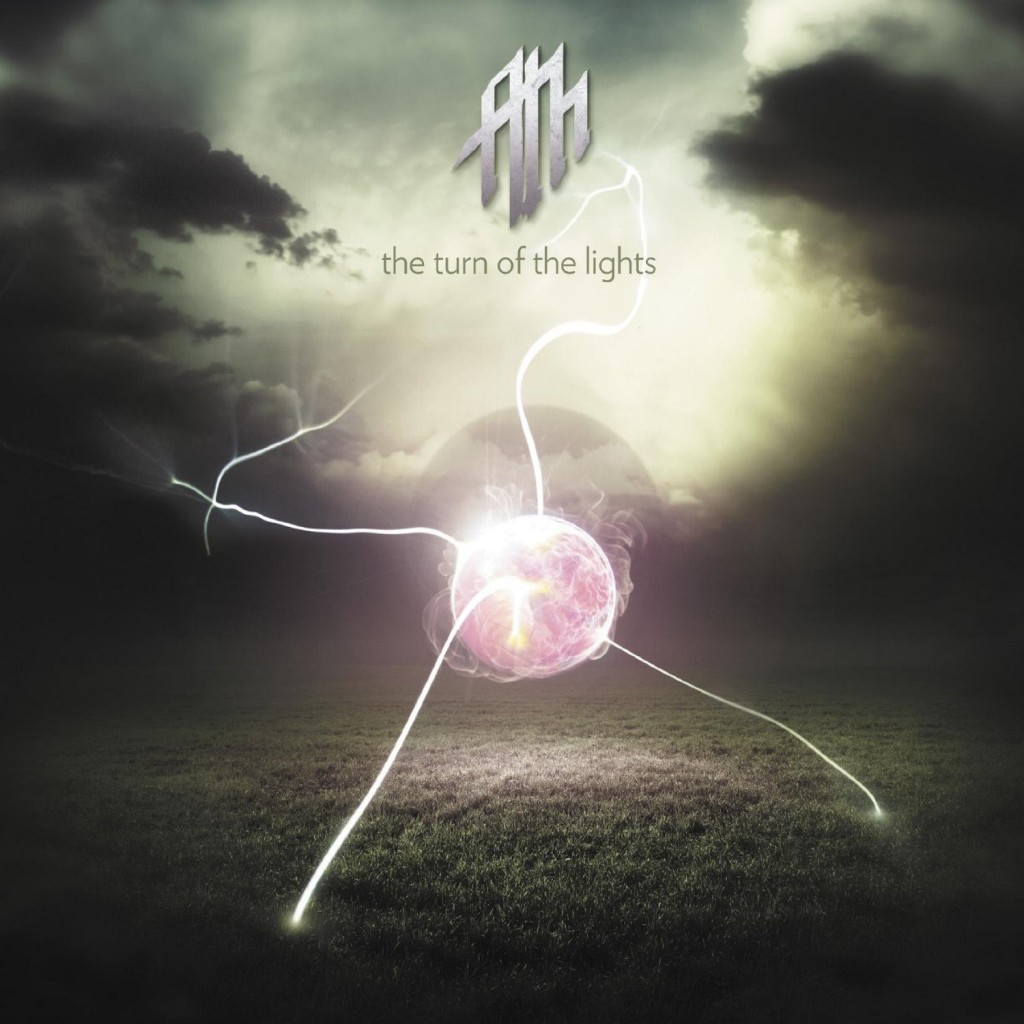 After 25 years of worldwide success along with his former bands Viper, Angra, Shaaman and recently André Matos Solo, the Brazilian vocalist has been consistently showing throughout his career why he is considered the best Brazilian vocalist ever, and at the same time, one of the best in the entire world.
Matos rose to fame with his first band Viper formed in 1985 and became a figurehead in the Brazilian heavy metal scene. With his bands Angra and Shaaman he consolidated his standing in the metal genre and sold more than 200.000 of the first Shaaman album "Ritual" in the year of release only. André Matos was also part of Tobias Sammet's (Avantasia) famous "The Metal Opera" and also raked huge success with Timo Tolkki and the power-metal supergroup Symfonia in 2011.
His solo career started in 2007 with having released 2 albums ("Time To be Free" 2007 / "Mentalize" 2009) to date, the third being in the pipeline.
In great shape, the singer reassures his top-ranked position on the upcoming new record and explores some delightful lower vocal notes, without leaving behind his impressive high-pitch ranges, already a trademark.
André Matos band:
André Matos – vocals
Hugo Mariutti – guitars
Andre Hernandes – guitars
Bruno Ladislau – bass
Rodrigo Silveira – drums