SWEET POISON RECORDS & RED CAT PROMOTION
PRESENTANO
BURN OF BLACK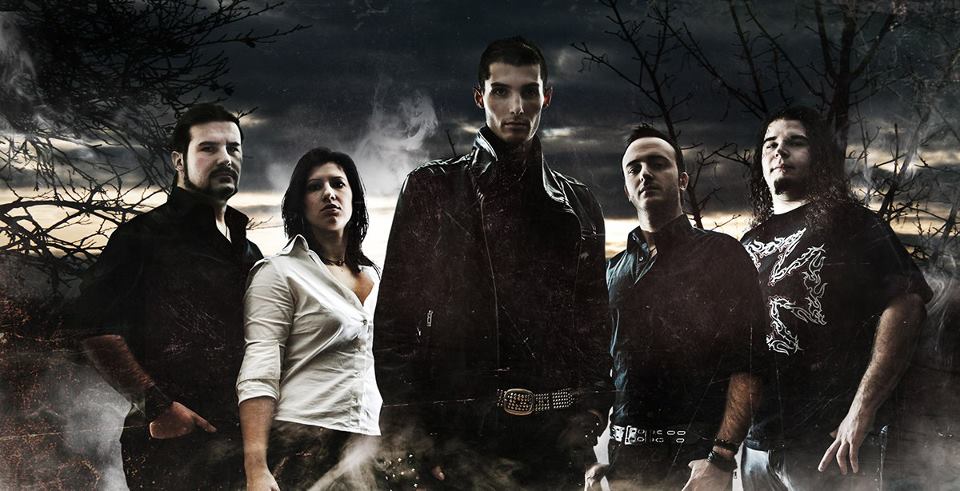 Siamo felici di annunciare ufficialmente la nuova collaborazione fra la Sweet Poison Records, la Red Cat Promotion ed la band BURN OF BLACK per la pubblicazione del loro album d'esordio "DANGER", prevista per Marzo 2013 in tutta Europa.
http://www.youtube.com/watch?v=bpkBnMsT0QY&feature=player_embedded
Il progetto "Burn of Black" nasce da un'idea di Marco "Markwild" Piva, chitarrista proveniente dalla scena thrash/power influenzato da gruppi thrash metal bay area quali Exodus e Testament; Giorgia Barbierato cantante con influenze più melodiche del calibro di Nightwish, Kamelot e Sonata Arctica; Alex "Jimbo" Finesso chitarrista legato al sound che "urla e spettina in puro stile Alternative targato U.S.A..
Successivamente diversi cambi di line-up impongono ai Burn Of Black uno stop di diversi mese.
La band trova infine un'identità stilistica e stabilizza la formazione nel Luglio 2011, grazie all'arrivo di Giacomo "Jacko" Cordioli Vocalist di chiara provenienza Heavy-Power e Sylvia "Shiva" Fabbris Granitica colonna ritmica al basso, proveniente da scene Post Brutal Core.
Collaborando con DysFunction production e Sotto la Guida di Eddy Cavazza e Dualize (Logical Terror, Rude Forefathers, Soilwork, Dino Cazares, Fear Factory, e molti altri) plasmano un Thrash Metal moderno con chiare influenze Alternative e Post Core.
CONTATTI:
http://www.burnofblack.com
www.facebook.com/pages/BURN-OF-BLACK
www.pocione.com/1/sweet_poison_records_2352611.html