DARK SERMON – sign Europe-wide deal with Nuclear Blast, reveal details on debut album!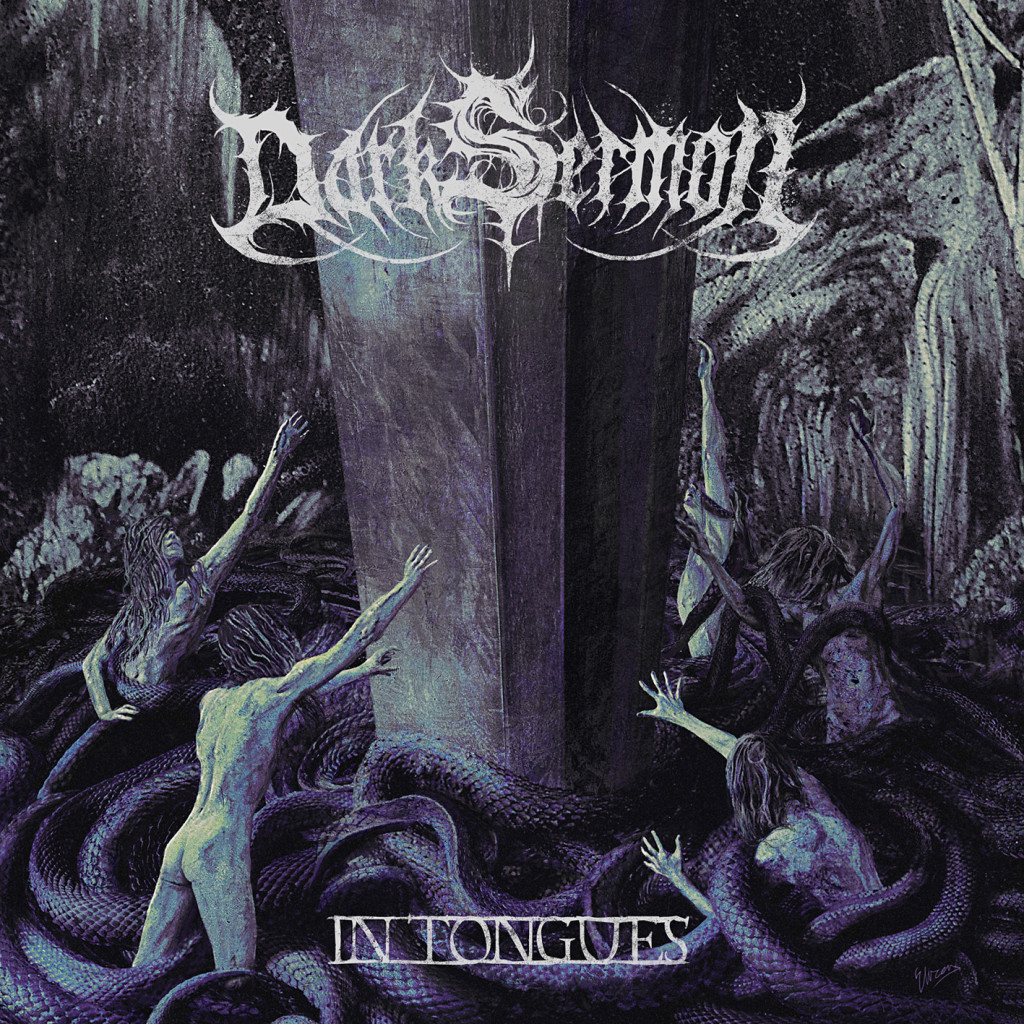 Nuclear Blast Records are thrilled to welcome another highly promising extreme metal newcomer to the family – U.S. metallers DARK SERMON! Hailing from Tampa, Florida – the world capital of death metal – the young quintet uses its fast, thrashy riffs, bone-crushing blast beats, and throaty vocals to bring something fresh and new to the table.
Founded in 2009, DARK SERMON arrived in the worldwide metal community determined to stand apart from the cookie-cutter garbage and trend-following cretins who have overcrowded the scene. They don't care about what's marketable or what sells. The band has nothing less than total domination on their minds, armed with a new kind of heavy. The suffocating stomp of BEHEMOTH the brash experimentalism of GOJIRA and the all-out ferocity of American heroes like JOB FOR A COWBOY and THE BLACK DAHLIA MURDER all have a home in DARK SERMON's cookbook, which slices and dices its way through the most exciting elements of metal's subgenres with relentless aggression.
Facing the recent Europe-wide signing with Nuclear Blast and the future cooperation, front man Johnny Crowder comments: "Nuclear Blast is a label we have respected and revered since we started this band. It is both an honour and a privilege to be working with such a heavy-hitter in Europe. There's no one we'd rather have on our side!"
The band's full-length debut entitled "In Tongues" was recorded at Audio Hammer Studios, Florida, and will be released in Europe on April 12, 2013. The cover artwork was created by Eliran Kantor, who has already designed artworks for bands such as HATEBREED, TESTAMENT and SODOM.
Check out the official video clip for the title track `In Tongues´ here: http://bit.ly/WlJmZv
DARK SERMON are
Johnny Crowder – Vocals 
Austin Good – Guitar
Neal Minor – Guitar 
Austin Chandler – Bass 
Bryson St. Angelo – Drums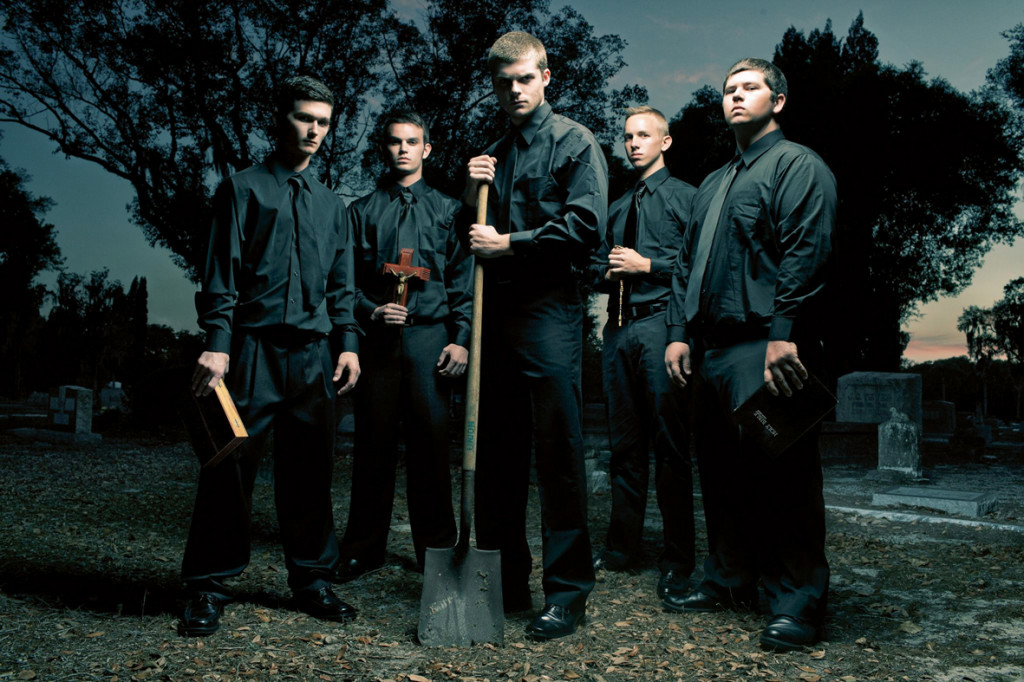 More news on DARK SERMON and "In Tongues" to follow soon!
www.facebook.com/darksermon | www.nuclearblast.de/darksermon