DECAPITATED – on tour with MESHUGGAH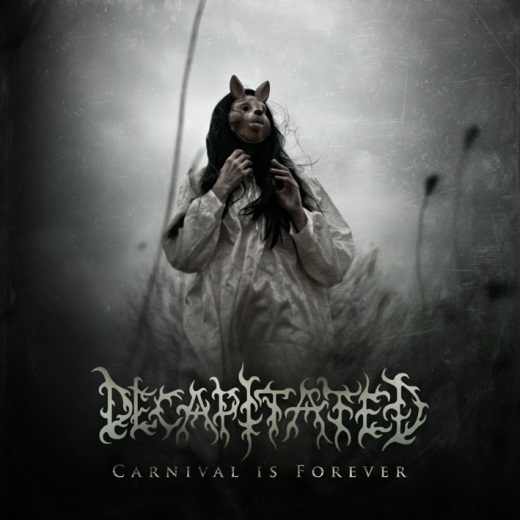 In support of their latest studio album, Carnival Is Forever, Polish technical death metal band DECAPITATED will return to the eastern Europe this April.
Decapitated is once again joining forces with Meshuggah! This time for the European dates spanning from April 21st in Tallin, Estonia to April 30th in Roncade, Italy!
Guitarist/founding member Vogg checks in about the upcoming dates
"It's great to announce that third time we have a pleasure and honour to play tour with almighty MESHUGGAH!!!!!!!
This time we will play in eastern Europe and of course we cannot wait to do this. So check our tour dates and see you soon!!
21.04. EST Tallin w/Meshuggah
22.04. LV Riga w/Meshuggah
24.04. PL Warszawa w/Meshuggah
25.04. PL Kraków w/Meshuggah
26.04. HU Budapest w/Meshuggah
27.04. SK Bratislava w/Meshuggah
29.04. HR Zagreb w/Meshuggah
30.04. IT Roncade w/Meshuggah
01.05. FR Colmar
02.05. FR Chelles
03.05. NL Neurotic Deathfest