DORO – Mille, Hansi Kürsch and Udo Dirkschneider rocking out with the Metal Queen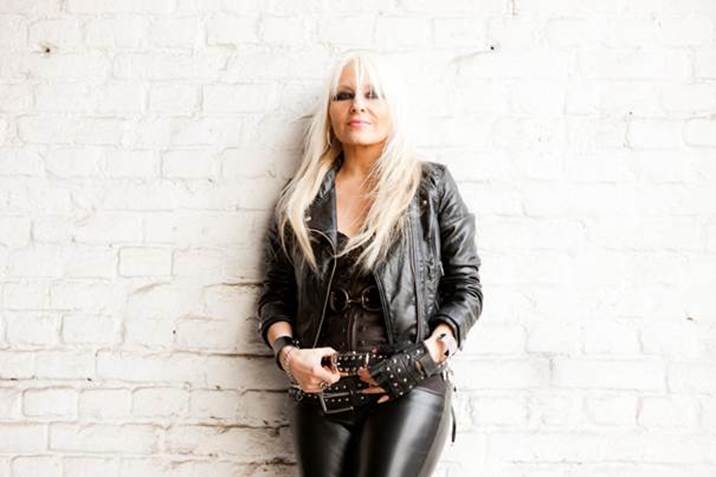 When Rock legend DORO celebrates her big anniversaries, she will traditionally welcome several true heroes of the Rock- and Metal scene. The SCORPIONS, MOTÖRHEAD or SAXON – all of them have been on stage with DORO in front of thousands of fans.
And this will also be the case for her 30-years stage anniversary. DORO will be playing two shows on May 02 and May 03, 2014 at CCD-Stadthalle, where her fans can look forward to seeing many superstars.
Hansi Kürsch of BLIND GUARDIAN has already confirmed his appearance. As of today it is also confirmed that Miland "Mille" Petrozza of KREATOR and Udo Dirkschneider, the former ACCEPT shouter, will come to Düsseldorf to celebrate DOROs anniversary together with her.
Udo on this: "Of course! For DORO I will always be up front. Actually I was planning on being part of her show in Wacken this summer, but I could not make that date." Thus there will be a return visit on May 02 and May 03, 2014 – as DORO has been sharing stages with Dirkschneider and his band U.D.O. at their stage anniversary in 2012.
"I have the most awesome friends and colleagues", DORO bursts out about the Teutonic trio. With this, the guestlist for the celebratory events won't be closed.
02.05.2014 GER Düsseldorf 30th anniversary show
03.05.2014 GER Düsseldorf 30th anniversary show
13.05.2014 GER Speyer Halle 101
15.05.2014 AUT Wörgl Komma
16.05.2014 GER Regensburg Airport
17.05.2014 GER Memmingen Kaminwerk
19.05.2014 GBR London O2 Islington Academy
21.05.2014 FRA Paris Le Trabendo
22.05.2014 FRA Montauban Rio Grande
24.05.2014 ESP Madrid Shoko
25.05.2014 ESP Barcelona Razzmatazz 2
30.05.2014 GER Geiselwind Out & Loud Festival
01.06.2014 TCH Plzen Metalfest
19.07.2014 GER Fritzlar Rock am Stück
09.08.2014 SWE Gävle Get Away Festival
29.08.2014 GER Wörrstadt Neuborn Open Air
30.08.2014 GER Schleswig Baltic Open Air
www.doro.de/ | www.facebook.com/doroofficial | www.nuclearblast.de/doro