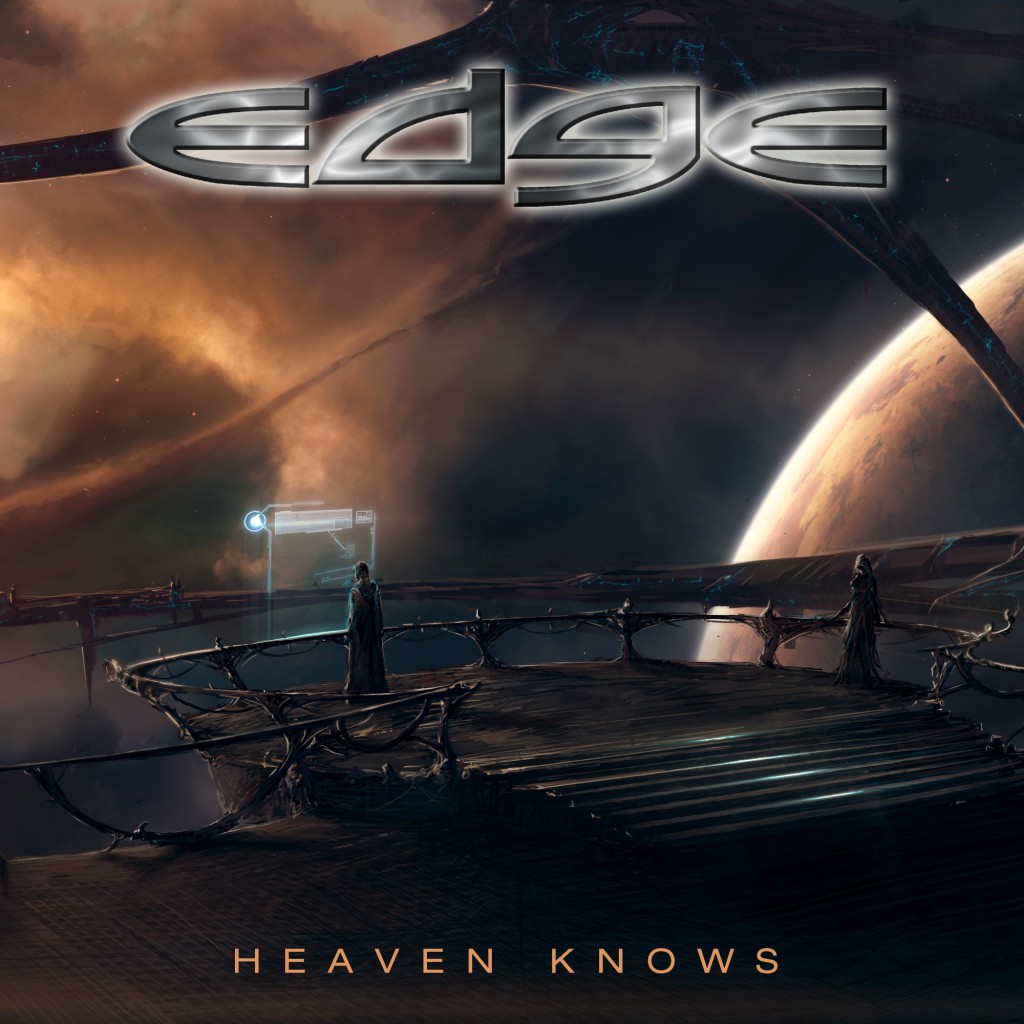 EDGE is an exciting new AOR/Melodic Rock band from Karlskoga, SWEDEN. They started out as a project by 2 friends sharing the same dream. Having played together in different bands off and on since the mid nineties, Jonas Forss and Tobias Andersson (Shadowland, Seven Wishes) knew each other by heart.
Strangely enough they hadn't written any original tunes together before, even though they had recorded dozens of covers in different shapes and forms.
About 2 years ago Jonas came to Tobias house with an idea for a song and the rest as they say is history. "We found our sound almost immediately. It was as we hadn't done anything else but writing songs together. It all felt very natural, as it was meant to be…" They both agreed upon writing an album without compromise. No account to what others might think, just the album they both wanted to hear; melodic, interesting harmonies, variation, power
and depth. The songs should mean something and speak for themselves.
Their own brand of melodic hard rock derives from lots of different influences ranging from classical music to metal and beyond. "We always loved music where real musicians actually play for the song and not for themselves if you know what I mean", Jonas states. "Yeah, but that doesn't mean that we don't shred from time to time", Tobias adds, "but always within
the context of the song of course ;-)"
The two guys recorded 12 songs on their own but felt there was something missing, that extra ingredient to take it over the cliff so to speak: Musicians!!! They knew exactly who to call. Torbjörn Brogren (Heads or Tales) and Olle Rodehn (Shadowland) both accepted with a smile and contributed a great deal to the final sound of the album. They added the
extra depth and live-feeling we needed so we decided to re-record everything and EDGE, the band was born.
Soon after they finished up in the studio they started pitching for a record deal. "It all happened very fast. We sent 1 song to 5 different labels and 4 of them wanted to sign us right away which felt very good indeed. Escape Music in England pulled the longest straw because of their genuine interest in our music and passion to the industry as a whole."
Heaven Knows is the title of their debut album, and What A Way To Start the New Year 2013!
Track listing:
1- Little Girl
2- How Long
3- Nowhere to Hide
4- Get Over it
5- I believe in Love
6- there is no Other way
7- I could never live
8- Right Now
9- To hell and back
10- Through That door
11- The end of the world
Jonas Forss – Vocals, Guitars, Keyboards Tobias Andersson – Keyboards,
Guitars Torbjorn Brogren – Bass Olle Rodehn – Drums All songs written,
produced and mixed by Jonas Forss & Tobias Andersson
Special guest Tommy Denander – guitar solo on "How Long"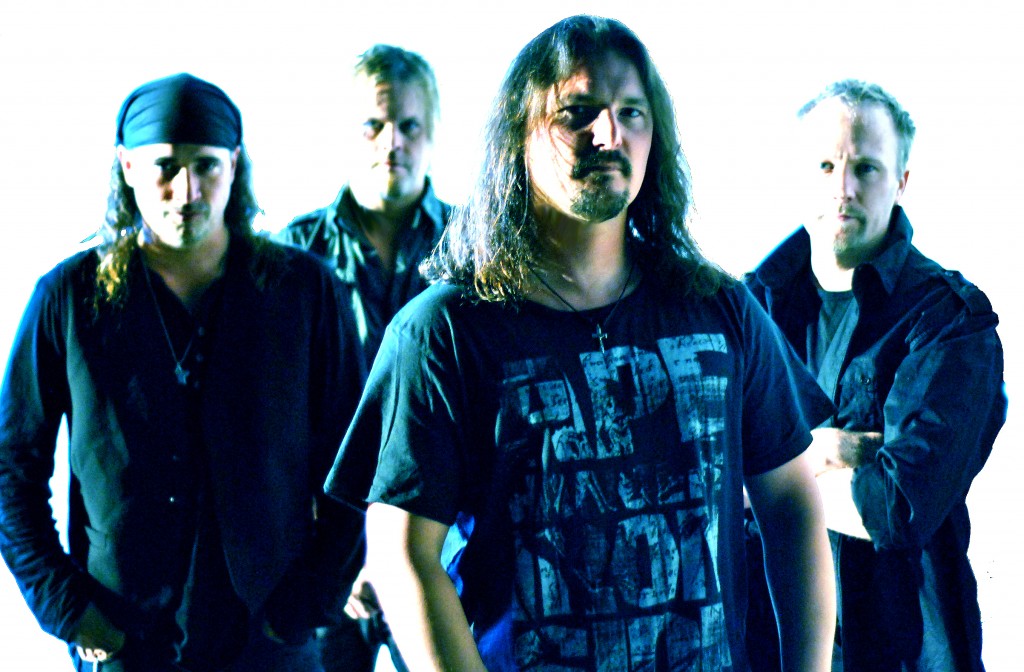 www.Escape-Music.com