ELUVEITIE – introduce new fiddler Nicole Ansperger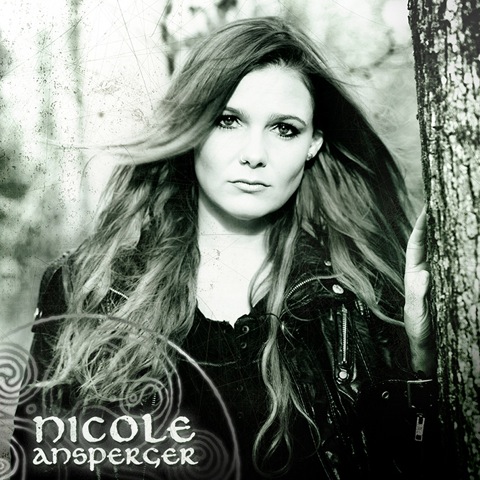 Swiss Folk Metal institution ELUVEITIE are pleased to officially announce Nicole Ansperger as their new violinist.
The band states:
"As hard as farewells can be, as auspicious are new beginnings!
We are thrilled to introduce to you Meri's successor.
We consider ourselves lucky to have found a true master of Celtic Folk fiddling! A full-blooded musician and violin player through and through,
she has played countless shows over many years and also played as a session musician for many well-known acts (such as The Hooters, for instance).
During the last ten years she further made a name for herself through her engagement with the Irish folk rock bands Paddy Goes To Holyhead and
Across The Border, but also the renowned medieval/classical metal act Haggard. Not only a virtuoso of the fiddle, she also plays the 7-stringed violin as well as the cello!
So, ladies and gentlemen – please welcome to the Eluveitie camp: Nicole Ansperger!"
Nicole comments:
"Dear Eluveitie fans,
I am absolutely delighted to be Eluveitie's new violin player.
I love Eluveitie's music and have been a fan myself for a long time. Is there anything better than getting to play for the band you love?
I am looking forward to many sweat-inducing, incredible shows with you and the band.
See you on stage!"
Nicole will join on stage with ELUVEITIE for the first time at the upcoming 'Eluveitie & Friends' festival – to play, as an exclusively premiere for this show, a brand new song from our next album!
Tickets are available here: http://bit.ly/1dlnchb
www.eluveitie.ch | www.facebook.com/eluveitie | www.nuclearblast.de/eluveitie