this is the first update on the new FLASHBACK OF ANGER's album, Terminate And Stay Resident (T.S.R.), that will be out in Spring 2014 with IceWarrior Recrods.
Here you can see the artwork front cover realized by Gustavo Sazes, who worked for James Labrie, Kamelot, Angra and many others.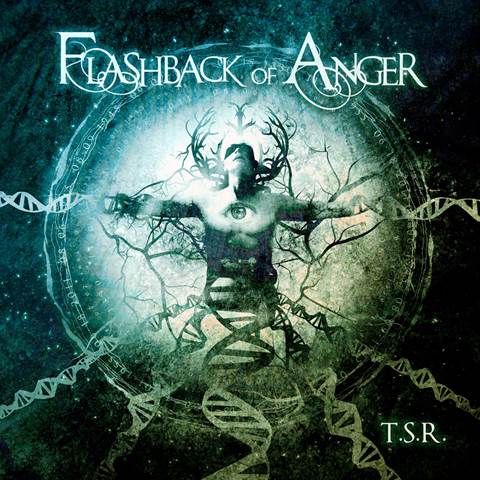 The album is composed by 10 tracks + 1 bonus track, as from the here below tracklist.
1) Mother's Soldier
2) False Idols
3) Gynophobia
4) Don't Let Me Fade
5) The Great Fire
6) Black Prince (featuring Fabio Lione)
7) Shattered Promises
8) My Angel
9) Hiroshima & Nagasaki ( Is This Mankind?)
10) Power Play
11) Bonus Track – Black Prince original version