Klaus Schubert´s ROCK BUNNIES -Verena Pötzl back on the mothership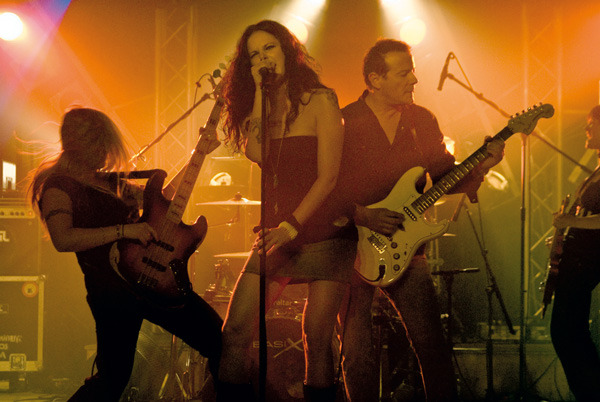 Verena Pötzl, exceptionally gifted blues-rock-singer and winner of Starmania (Austrian talent-show), is now back on board with the ROCK BUNNIES! After doing some solo-stuff (e.g. Jazz, Electro, Drum'n'Bass) she will now rock
for what it?s worth.
History: Originally planned as a side-project by NO BROS-guitarist Klaus Schubert for a gig at the legendary New Orleans Festival in Innsbruck/Austria an EP "Save this Drama for your Mama" was released in summer 2008. Because everyone was having lots of funs with this project, there were more live gigs and an album "Klaus Schuberts Blues Bunnies" was released early 2009, with a single "In the Name", cover-version of a GOTTHARD-song.
In autumn 2009 Verena Pötzl left the band to explore different styles of music. So the band got a new singer, Tici Westreicher, and also tried a harder kind of music. They changes their name to KLAUS SCHUBERTs ROCK BUNNIES. There were a lot of gigs, e.g. with SIMPLE MINDS, KROKUS, TITO & TARANTULA, ERIC SINGER (KISS), and early 2011 their next album "Speedmachine" was released to an international audience. This album includes the single "Puppet On a String", "On a Better Way", "Carry On" and "Let Me Down".
In the coming months the ROCK BUNNIES are planning more live-gigs, now with their classic line-up:
KLAUS SCHUBERT (lead guitar)
VERENA PÖTZL (lead vocals)
IRENE RANZ (bass/vox)
MEDINA REKIC (guit./vox)
JOY PLATTNER (drums)
Guest Bunny: ANDI BRUNNER (keys)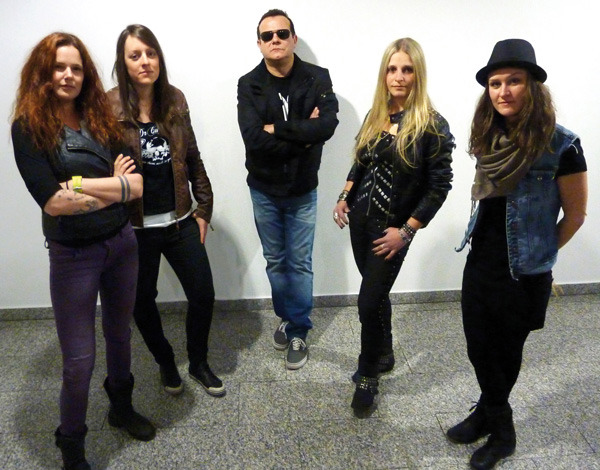 Video
http://www.youtube.com/embed/9FrryNCNVuA?rel=0