SCORPION CHILD – release first "Meeting SCORPION CHILD" video trailer!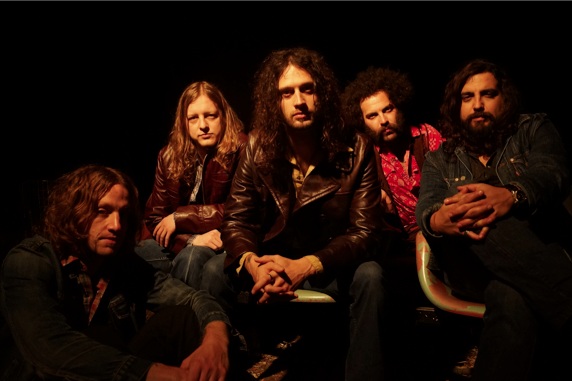 Austin, Texas-based classic rock sensation, SCORPION CHILD, have released a video trailer called "Meeting SCORPION CHILD" in which the band introduces themselves and talks their musical influences.
Surf to: http://youtu.be/_Y22XPMBjk0
Also make sure to check out the stunning performance/lyric video for 'Polygon Of Eyes': http://youtu.be/nYw9hFeonW8
The track comes off the band's upcoming self-titled debut album which is due June 21, 2013 via Nuclear Blast.
Pre-order »Scorpion Child« on CD, vinyl or as digital download via http://smarturl.it/scorpionchild
www.scorpionchild.com | www.facebook.com/scorpionchild | www.nuclearblast.de/scorpionchild