Martyr Lucifer's Shards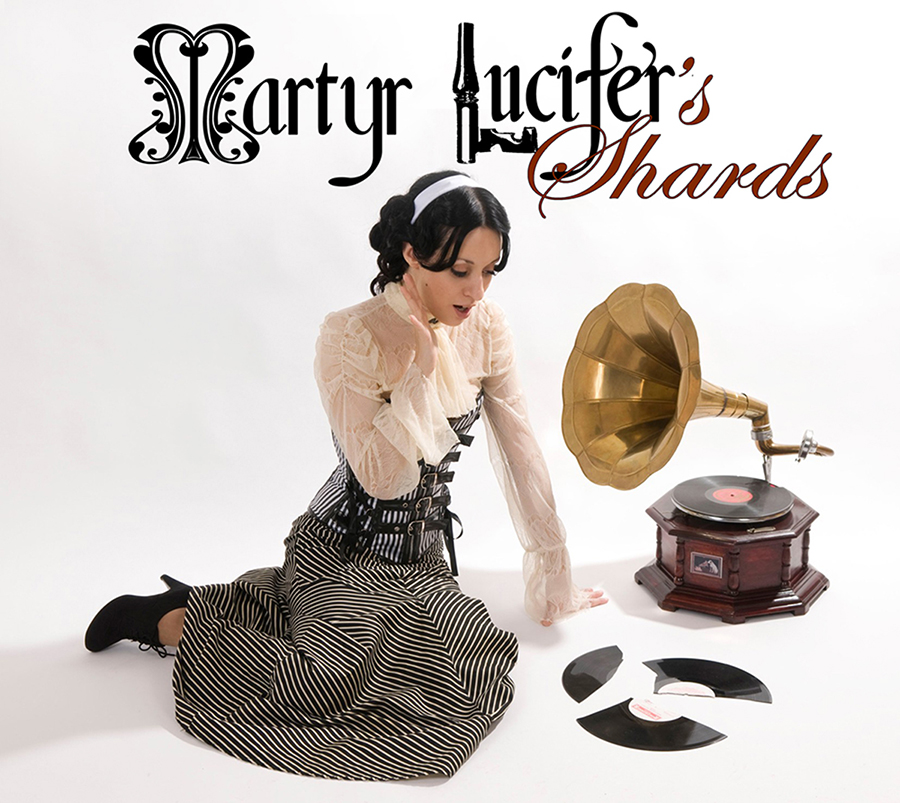 Martyr Lucifer ha registrato una trilogia di EP che mostra tre diversi aspetti del suo sound, separati ed amplificati, ora il processo ha raggiunto il suo termine e, infine, tutti i pezzi si riuniscono. La data di uscita di Shard One, Shard Two e Shard Three è stata impostata per il 29 Luglio 2013 tramite Outlinerecordz.
La prima edizione raccoglie tutti i frammenti (Shards) in un elegante formato digipack, mentre un'edizione in vinile con materiale bonus è prevista entro la fine dell'anno.
Gli EP sono stati registrati al Domination Studio e vedono la partecipazione di Simone Mularoni e Dario Ciccioni (empYrios), Antarktica (Darkend) e Adrian Erlandsson (At the Gates, Paradise Lost) tra gli altri.
http://www.youtube.com/watch?v=0UxBWY1JoFk
Tracklist:
Shard One
– A Lesson in Murder
– The Sunrise in May
– The Horseride (radio edit)
Shard Two
– Another Place, Another Time
– House of Sleep
– Poison Heart
– In Upside Down Woods I Walk
Shard Three
– Oddities
– And Still We Wonder Why
– The Morning Star
Restate sintonizzati per ulteriori aggiornamenti!