MELECHESH – drum auditions for new album!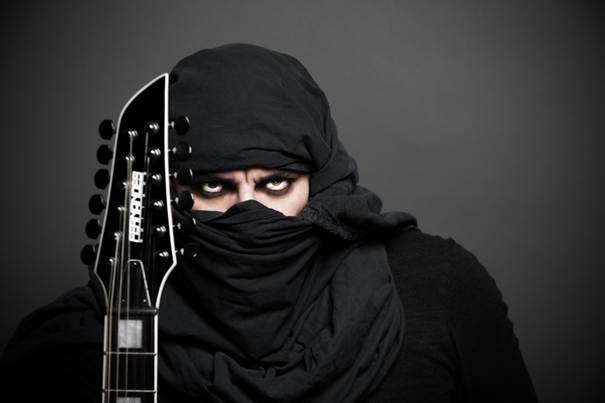 For their upcoming new and sixth album, Sumerian Black/Thrash Metal pioneers MELECHESH will be will be auditioning drummers for the recording sessions. After the band parted ways with drummer Xul earlier this year, no other name has been announced to fill in the vacant position. The successor of the critically acclaimed »The Epigenesis« (2010) will be released next year on Nuclear Blast records.
Stated mainman, guitarist and vocalist Ashmedi: "We have some strong prospects but we need to really see who is out there so as to be completely fair to the music of MELECHESH and not say what if. Several pre-production demos are done for the next album and things are looking good, now we are looking for some recording studios that offer an ideal atmosphere for the band"
If you think you got what it takes then, as a first step, send your video submission playing 'Rebirth Of The Nemesis' AND 'Ghouls Of Nineveh' to Melechesh@melechesh.com include your musical activity resume and photos/videos. All upcoming shows are honored and will be played with our very talented session drummer.
www.melechesh.com | www.facebook.com/melechesh | www.nuclearblast.de/melechesh