Coming out from the ashes of the underground melodic scene, PHOENIX RISING is a new sensational AOR band from Italy presenting their first album, "Give It A Name" out on July 31th 2012
PHOENIX RISING is a duo leaded by Titta Tani (Vocals/background vocals and drums) and by his long time friend Paolo Caucci (guitars, bass-guitar and keyboards) who want, with their sound and music, to create something fresh and interesting in the AOR / Melodic Rock scene.
A 4 demo-tracks for promotional use only has been released at the beginning of 2012 which received positive reviews by Powerplay Magazine and the AOR – Classic Rock Magazine. Some tracks of the demo were broadcasted by Paul Nicholls on his program "Live And Loud" on ARFm Radio.
High quality AOR – Melodic rock which could remind great bands of the genre like Journey, Boston, Survivor/Pride Of Lions, Van "Hagar", just to name a few, with a very personal songwriting and taste of writing melodies. Great hooks, refrain to be sing by everyone since the very first listening and sense of melody are the trademark of this 5 songs. Written On A Stone and No Lie To Say are nothing but killer tunes! Fade Away has been written, played and arranged by Andrea Maddalone, guitar player of the Italian progsters legend New Trolls (and well know session player for many important other acts).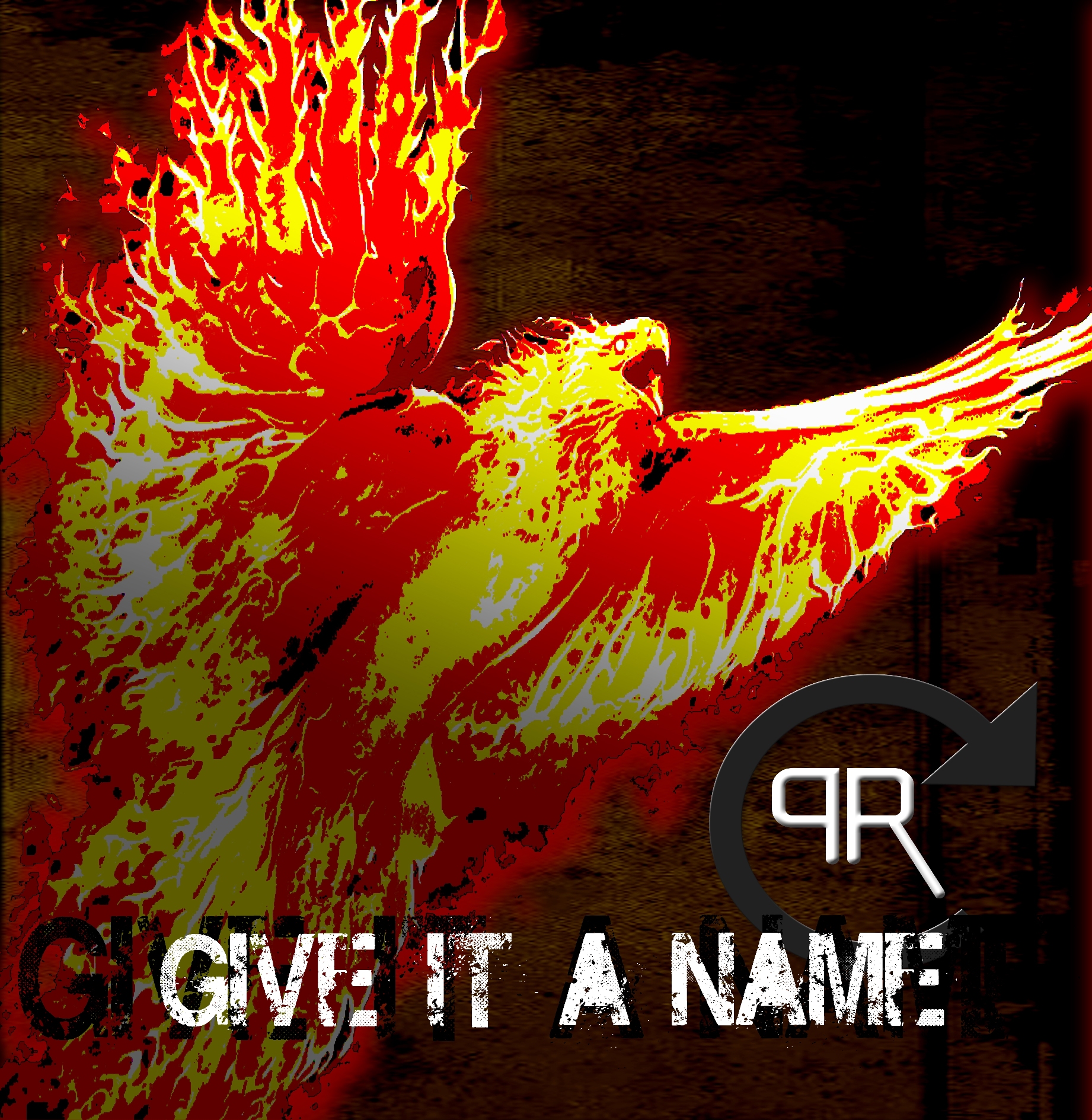 PHOENIX RISING – GIVE IT A NAME
01. No Lie To Say
02. Fade Away
03. Written On A Stone
04. It's Up To You And Me
05. Give It A Name
Buy Now on Bandcamp !
Listen to the first single "No Lie To Say" here
PHOENIX RISING will be playing their first ever live show on August 8th 2012 at Castello S. Andrea – Cupra Marittima (Ascoli Piceno – Italy) supporting JOE LYNN TURNER and MICHAEL ANGELO BATIO introducing "Give It A Name". Watch the Live Debut TrailerHERE!