"War Of Ages", upcoming record of SERENITY to be released March 22nd, will introduce a major change in the band's music and line-up.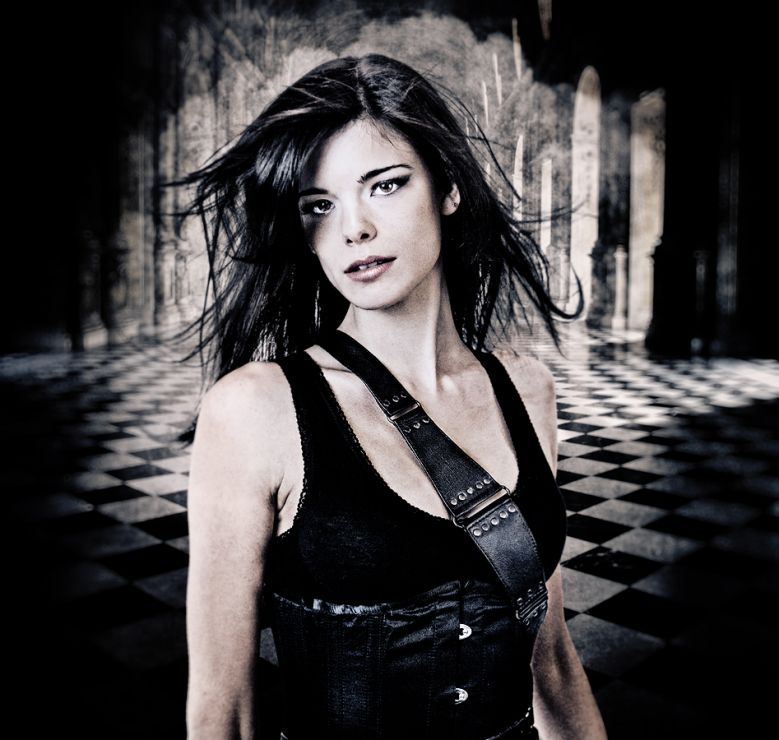 Photo: Francesco Sogaro | Postproduction Seth Siro Anton

Since their second album, SERENITY did add female voices to its songs, had different guests to perform them live and among them was Clementine Delauney.
Going on tour together, the band realized her voice, personality and stage performance was bringing something special to the band's universe and thought she should be present on the new record.
The idea evolved with time… why not having a permanent female voice in the band? And it seems they had found the perfect one both on professional and personal levels. So it came up somehow naturally that Clementine should not be considered "guest" anymore…
Please welcome Clémentine Delauney as officially a full member of SERENITY!
Thus "War Of Ages" (album out on March 22nd) welcomes Clementine's voice on lead, backing and choir parts, completing the music with a constant feminine presence.
The band has the will to make its music richer on the vocal side; this is a start of a new approach! SERENITY will explore and use the unlimited musical possibilities of those two outstanding voices, to start with, and "War Of Ages" is the perfect transition record between what SERENITY was and what it will become in the coming years!
We hope you share our excitement!
More to come very soon!