After a year of composing, writing, producing, designing and recording SERENITY is extremely proud to share first details on the upcoming album "War Of Ages" due out on March 22nd EUROPE and March/April USA & Asia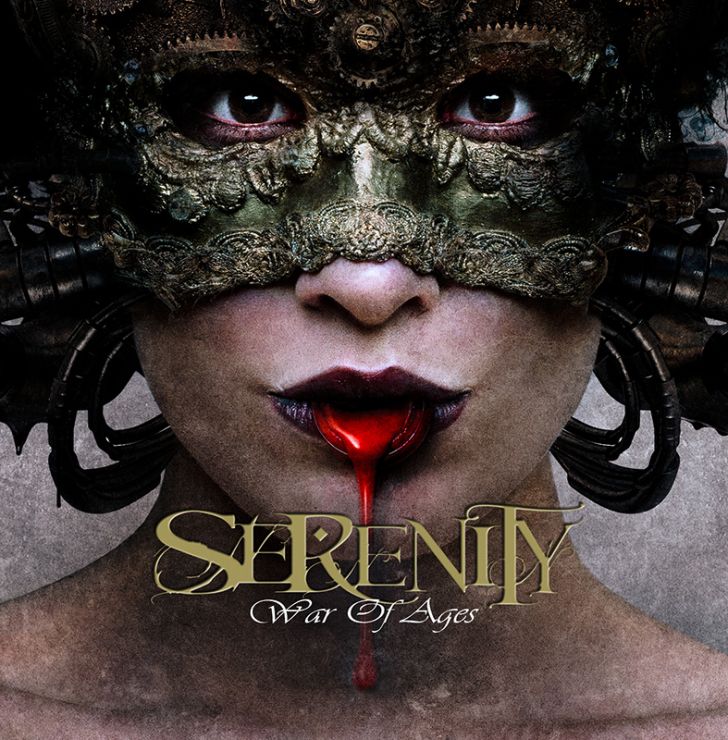 A bunch of new symphonic melodic metal tracks is awaiting you!

Tracklist:
Wings Of Madness
The Art Of War
Shining Oasis
For Freedom's Sake
Age Of Glory
The Matricide
Symphony For The Quiet
Tannenberg
Legacy Of Tudors
Royal Pain
Fairytales (ballad version – LTD bonustrack)
Love Of My Life (LTD bonustrack)
While staying true to all SERENITY trademarks such as symphonic orchestras, heavy rhythms, amazing melodic vocals & bombastic choirs we also brought in some new elements in form of various new sounds in the SERENITY universe and a constant implementation of female vocals supporting outstanding singer Georg Neuhauser. More on that in a couple of days…
The amazing artwork was produced by Seth Siro Anton, who was already responsible for the arts of the bands debut album. It likely is his best work to date and the whole cover figurine is just as impressive as the LTD close up.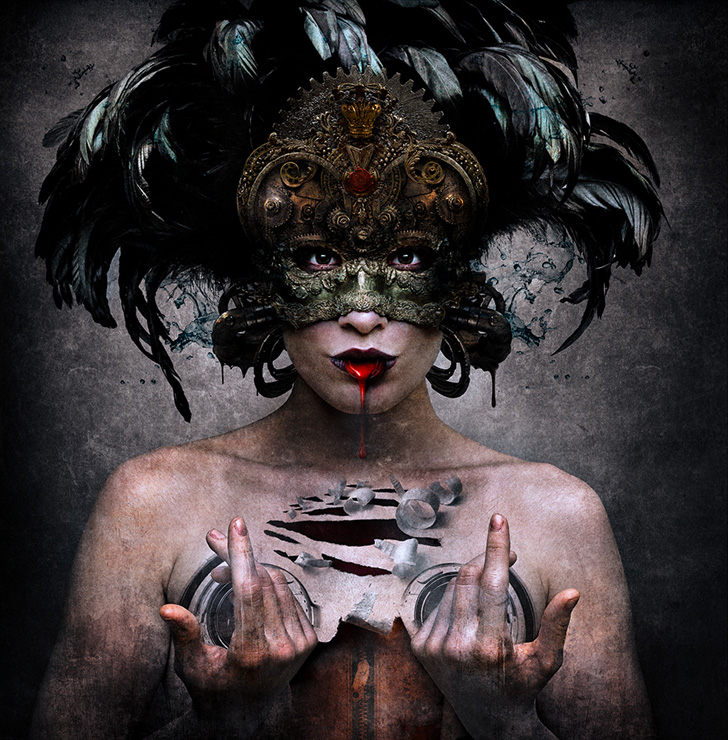 After Death & Legacy the band decided to work with Oliver Philipps on Arrangements & Orchestration – again.
SERENITY's 4th full length release was again mixed and mastered by Jan Vacik at Dreamsound Studios. Punchy and fabulous sounding as modern melodic metal can be.
More news regarding this metal masterpiece are just around the corner.
Let the war begin!!!