SOULHEALER "THE DECEPTION" – OFFICIAL VIDEO RELEASED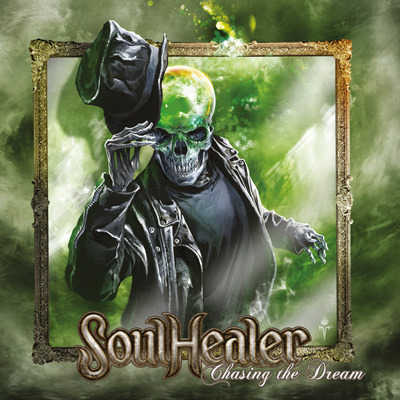 The Melodic Metal band SoulHealer from Finland have released an official video for "The Deception". The song is from their forthcoming album "Chasing The Dream", which will be released on May 10th 2013.
It is the first ever official video by the band and was written, directed, shot and edited by Niko Saarela and Arttu Hypén, both students at the Kainuu Vocational College.