W.E.T.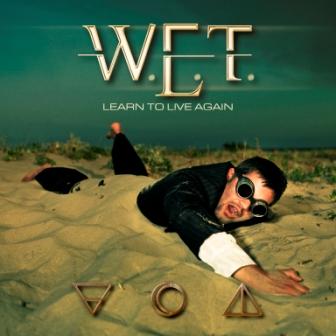 Frontiers Records is pleased to announce the digital release today of W.E.T. brand new single "Learn to Live Again" which is available now on all digital platforms worldwide including iTunes, Amazon, Google and more.
The single is taken from the forthcoming studio album "Rise Up" due for release on February 22nd in Europe and February 26th in North America.
W.E.T will perform an exclusive album launch show in which the band will showcase the songs from the forthcoming album on January 17th at the Debaser in Stockholm, Sweden.