Swedish Melodic progger's ANDROMEDA, and Danish prog metaller's BOIL are headed out on a double-headliner tour in Europe in November. Alongside, they will bring the new symphonic progband UNTIL RAIN as support band. The tour will be running through as many countries as possible in Europe. The schedule looks like this, as of now: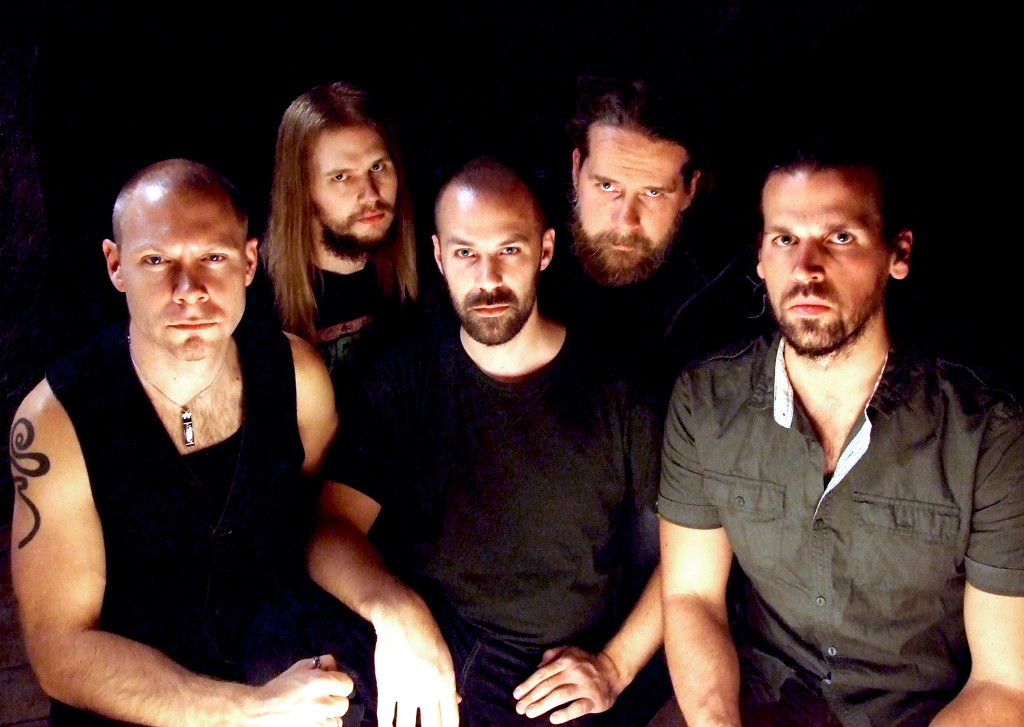 15/11: DK – Copenhagen, High Voltage
16/11: DK – Esbjerg, Konfus
19/11: UK – London, The Underworld Camden
20/11: DE – Essen, Turock
21/11: NL – Uden, De Pul
24/11: F – Paris, Le Divan Du Monde
26/11: ES – Barcelona, Razzmatazz3
27/11: F – Nice, Altherax
28/11: ITA – Milano, Bloom
29/11: AUT – Wien, Replugged
01/12: CZ – Prague, Nova Chmelnice
….with more shows to be announced…
Tickets will be on sale very soon, and venue pages will be updated asap, with links, pictures, etc.
Info on the bands:
Andromeda – Sweden
Swedish progressive melodic metal band with 6 albums under their belt. Andromeda has previously toured Europe and have played on lots of major festivals in all of Europe + in the US. The band is incredibly technical, yet powerful and melodic in their approach to their music. Very experienced band indeed!
Video Link: http://www.youtube.com/watch?v=uiSaakTpZ-o
Boil – Denmark
Boil is the new gem on the Danish progressive scene. They recently released their 3rd album "Axiom", which has been rated with almost super-human reviews. A tour-de-force into the dark corners of the minds of the insane, "Axiom" is a concept album about mental patients. Boil – a great mixture btw. Tool, Katatonia and Leprous is a very experienced live band as well.
Video Link: https://www.youtube.com/watch?v=GdODhlEilAM
Until Rain – UK/Greece
This incredible UK/Greek band, released their 2nd album /Escape Music) on August 23rd and will be on everyone's lips in a not so distant future. The perfect blend of Symphony X, Royal Hunt and Circus Maximus. Until Rain will be the support band on this tour.
Video Link: http://www.youtube.com/watch?v=-EyAn-AnSIo