AVANTASIA – ENTER THE UNITED WORLD CHARTS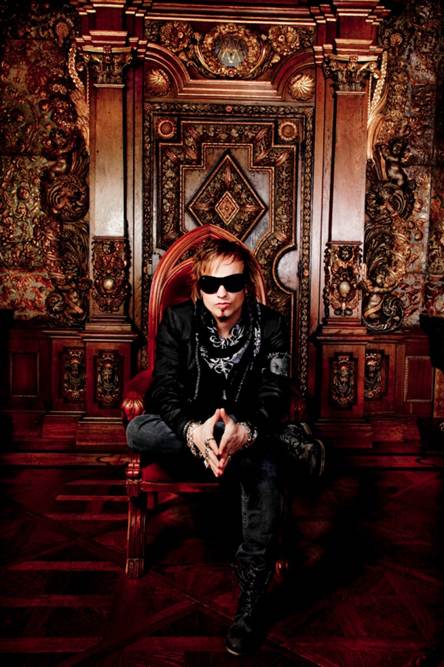 Just after we received the information that the new album THE MYSTERY OF TIME has also entered the Swiss album Top 10 charts at #5 we can proudly
announce that it has also entered the United World Charts at position #31 – marking Tobias' highest world chart entry ever and making AVANTASIA
the only German music act in the worldwide sales charts that combine sales of all major music markets such as the USA, UK, Asia and Europe.
What makes it even more astonishing is that the album hasn't even been released in the USA and Canada yet.
Other chart entries read as follows:
Germany #2,
Switzerland #5,
Sweden #9,
Finland #9,
Austria #11,
Hungary #15,
Norway #19,
England #6 (Rock, #97 international),
Czech Republic #20,
Spain #29,
France #48,
Netherlands #85,
Japan #17 (international artists).
"Sleepwalking" Video Clip: http://smarturl.it/SleepwalkingVideo
"The Mystery Of Time" Album Trailer: http://youtu.be/JTq8Q94eLDk
"The Mystery Of Time" Studio Reports: http://youtu.be/k8tFi-8zyUk
"Invoke The Machine" Lyric Video: http://youtu.be/WfQEclxbQrs
Tobias Sammet talks about his guests:
http://www.youtube.com/watch?feature=player_embedded&v=OdsSoPjqYTY
http://www.youtube.com/watch?feature=player_embedded&v=WdhVXZ20irc
AVANTASIA on tour:
12.04. B Moens – PPM Festival
13.04. CH Pratteln – Z7
14.04. CH Pratteln – Z7
16.04. I Mailand – Alcatraz
18.04. D Ludwigsburg – MPH Arena
19.04. D Kaufbeuren – All-Karthalle
20.04 D Fulda – Esperanto Halle
22.04. D Berlin – Tempodrom
23.04. D Hamburg – Große Freiheit
25.04. D Oberhausen – Turbinenhalle
26.04. D Lichtenfels – Stadthalle
10.05. NL Amsterdam – Melkweg
31.05. ES Madrid – Sonisphere
01.06. ES Barcelona – Sonisphere
08.06. S Sölvesborg – Sweden Rock Festival
21.06. F Clisson – Hellfest
23.06. RU Moscow – Milk
25.06. ARG Buenos Aires – El Teatro
27.06. CHI Santiago de Chile – Teatro Caupolican
29.06. BRA Sao Paolo – HCBC Hall
03.07. CRC San Jose – Peppers
05.07. MEX Mexico City – Circo Valador
10.07. J Tokyo – Shinagwa Prince Stella Ball
13.07 D Ballenstedt – Rock Harz
14.07 CZ Zlin – Masters Of Rock
08.08. SLO Snina – Festival Rock Pod Kameňom
10.08 UK Derbyshire / Catton Park – Bloodstock Festival
More infos under: