AVANTASIA – "SLEEPWALKING" Single and Video available now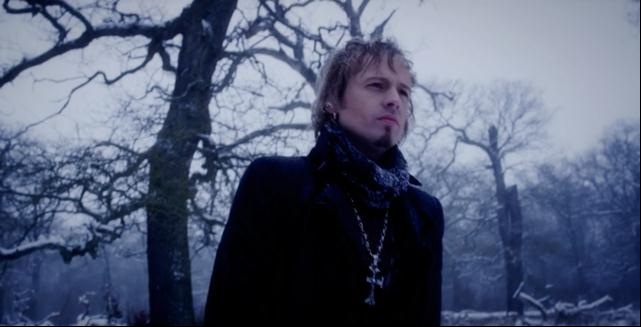 Today is the beginning of a new era in the world of AVANTASIA: The new single "Sleepwalking" has hit the online stores (iTunes, Amazon, etc)
Order here: http://bit.ly/avantasiasleepwalking
You can also check out the new videoclip of "Sleepwalking" here:
http://smarturl.it/SleepwalkingVideo
The video was shot in a magical forest in Germany on a snowy winter's night. Tobias comments: "It was far below freezing. And there we were, standing in the snow storm for hours, walking through a haunted forest. It felt a bit like "Sleepy Hollow" meets" Brothers Grimm", but the pictures that came out were really great and compensated for the torture."
The full album "The Mystery Of Time" will be out next week – on March 29th.
Pre-order on iTunes: http://bit.ly/avantasiatmot
More infos about Avantasia & pre-order the CD, Digi, Earbook & merchandise here: http://www.nuclearblast.de/de/label/music/band/about/71066.avantasia.html