AVATARIUM – reveal cover artwork and tracklist of their debut album!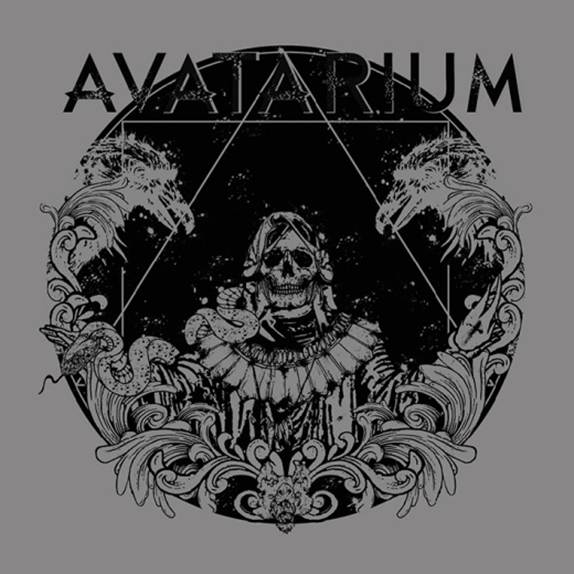 New Swedish Doom Gathering AVATARIUM have just revealed the cover artwork and tracklist of their upcoming self-titled debut album which will be unleashed November 1, 2013 via Nuclear Blast. The band features legendary Doom Metal pioneer Leif Edling on bass, Marcus Jindell (EVERGREY) on guitar, Lars Sköld (TIAMAT) on drums, keyboardist Carl Westholm and singer extraordinaire Jennie-Ann Smith.
The front cover was created by Swedish artist Erik Rovamperä
Commented Erik: "As opposed to many contemporary artists eager to express their inner emotional turmoil my ambitions as painter stand first and foremost from a lifelong love of hardrockin´music and the inherently darker iconography of that genre. I'm seldom one to channel personal experiences in my art but rather view my work as part of the Heavy Metal tradition forged by likes of Derek Riggs, Ken Kelly and many more. In the specific chase of AVATARIUM my sources of inspiration have come to include the heretical idolatry of the pre-Christianized cults throughout ancient Europe and esoteric allegories of the late medieval secret societies"
Guitarist Marcus unveils an insight on the birth of »Avatarium«: "We are very proud to present the first but not the last AVATARIUM album to you. When we started to demo the songs on this album we had one thing that we thought was extremely important, we wanted to make music that was heavy, dark and poetic.
Also we had an urge to make an album with a very organic sound and no fixing and trixing in computers but just try to make great emotional music. During the whole process we have been looking for feeling rather than trying to make everything technically perfect.
I think that everything really came together the first day Jennie-Ann came in the studio and sung 'Moonhorse'. She had everything we looked for in a singer: Rock n' Roll attitude, Jazz and Blues feel, a big and powerful voice and yet so able to be fragile and extremely tender in her interpretation of the songs. If you like heavy, dark riffs and big guitars, emotional, raw and bluesy vocals, thunderous and groovy drums I am quite sure that you'll like AVATARIUM."
The tracklist of »Avatarium« reads as follows:
CD:
01. Moonhorse
02. Pandora's Egg
03. Avatarium
04. Boneflower
05. Bird Of Prey
06. Tides Of Telepathy
07. Lady In The Lamp
2LP:
Side A
01. Moonhorse
02. Pandora's Egg
Side B
01. Avatarium
02. Boneflower
Side C
01. Bird Of Prey
02. Tides Of Telepathy
Side D
01. Lady In The Lamp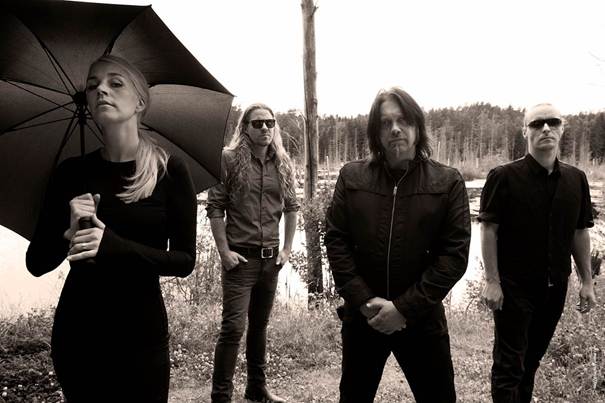 www.facebook.com/avatariumofficial | www.nuclearblast.de/avatarium