CHILDREN OF BODOM – hit TOP 50 of the world charts!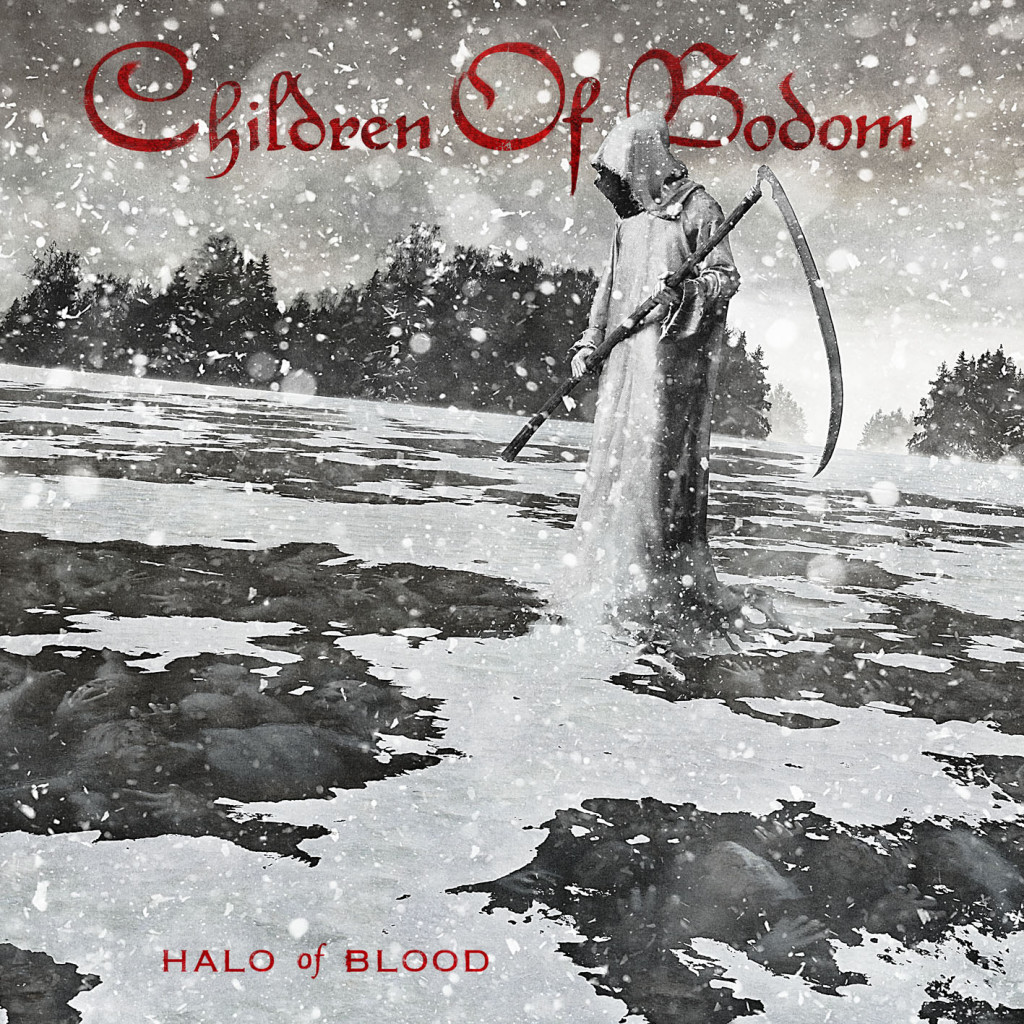 Finnish metal superstars CHILDREN OF BODOM hit #42 on the world sales charts with their new album "Halo Of Blood".
This is a huge accomplishment for a metal band! Congratulation, boys!
"Halo Of Blood" first-week chart positions around the globe:
World Charts #42
Finland #02
Hungary #10
Germany #18
Canada #21
Switzerland #24
Sweden #26
Austria #28
USA #54
France: #78
UK #109 (#09 Rock charts)
Belgium #112
Holland #166

The press agrees:
"Halo Of Blood is the most exciting Children Of Bodom in 10 years. Dynamic to the extreme, featuring some new tricks up the Reaper's sleeve."
BW&BK (Can), Carl Begai
"Another brutal Bodom assault! In some songs the guys are heavier than ever"
Metalized (DK), Kristian Kongshoj
"Phenomenal."
DECIBEL
The new masterpiece "Halo Of Blood" is now out worldwide!
GET ALBUM AT:
Nuclear Blast: : http://smarturl.it/COBHalo
iTunes: http://smarturl.it/COBiT
Check out the "Transference" video clip: https://www.youtube.com/watch?v=jlIWHyb9sM4
COB have already released the title track of "Halo Of Blood". "That could be my favorite Bodom-Song ever", Mastermind Alexi stated.
Check it out here: http://www.youtube.com/watch?v=kJnATJDSDSc
www.cobhc.com | www.facebook.com/childrenofbodom | www.nuclearblast.de/childrenofbodom