REVAMP – announces new bass player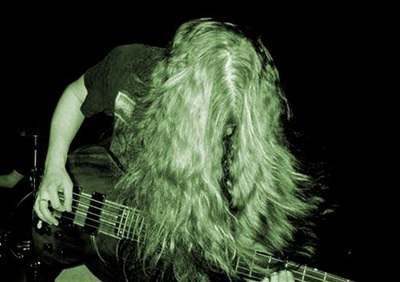 Bass player Henk Vonk is REVAMP's new man on bass guitar! He replaces Jaap Melman who left the band before the recordings of the new upcoming album. The decision was made in mutual understanding and we can still drink a glass of beer together.
On the album plays STREAM OF PASSION bassist Johan van Stratum who filled in on short notice and did an amazing job to record and edit the bass parts.
Henk Vonk will be joining us on stage from now on to seriously rock your asses! He's a great guy and an amazing bass player. Please welcome him warmly!
Henk: "I'm stoked to have been asked to join the REVAMP ranks. I've known Jord and Ruben for years and have played with other ReVampers before in other projects. This is a great honor and I look forward to see each and everyone of you on tour!"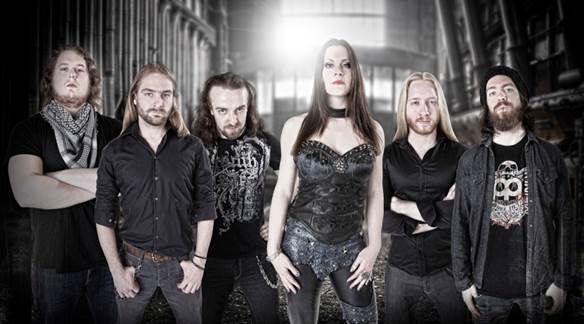 from left to right:
Henk Vonk, Arjan Rijnen, Ruben Wijga, Floor Jansen, Jord Otto, Mattias Landes
Credits: Photo/edit: Richard Stark for NI Concept & Design
ReVamp-Album 2013:
6. September: Europa
9. Sepember: UK
12. September: Japan
17. September: USA
Homepage: www.revampmusic.com
ReVamp Facebook: http://www.facebook.com/ReVamp
ReVamp Twitter: https://twitter.com/ReVampOfficial
Nuclear Blast: http://www.nuclearblast.com/revamp
NB Facebook: http://www.facebook.com/nuclearblasteurope
NB USA Facebook: http://www.facebook.com/nuclearblastusa