SEPULTURA – issue studio updates!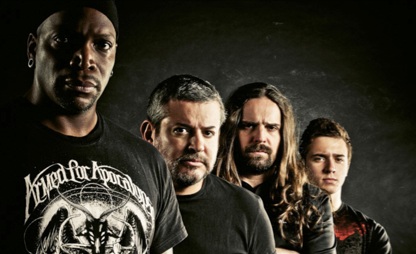 Andreas Kisser, founding member and guitarist for thrash legends SEPULTURA is currently issueing updates of the current studio seesions for the band's upcoming album over at brazilian news site Pernambuco.com.
Surf to: http://blogs.diariodepernambuco.com.br/estudiosepultura/en/
The band also released 3 video updates on the site (scroll down), the latest one featuring drummer Eloy Casagrande destroying his kit.
The blog is constantly being updated – so be sure to check back.
The as of yet untitled record is scheduled for a fall release via Nuclear Blast.
www.sepultura.com.br | www.facebook.com/sepultura | www.nuclearblast.de/sepultura