STEEL RAISER from Italy finished their second album called "Regeneration". The official release date will be the 25th of January 2013. The album will be available as CD and as digital download.
STEEL RAISER released their debut album "Race of Steel" on Pure Steel Records in 2008. With this album, they demonstrated their passion for classic, powerful heavy metal, and thus were offered to be the opener at Swordbrothers Festival in 2009.
With their second album, "Regeneration", they now have even more to offer: A fat and powerful double-bass, 80s riffs, and rough high-pitch-vocals which sound like a mixture of Rob Halford, Udo Dirkschneider and David Wayne, sometimes reminding a bit of PRIEST's "Painkiller". The straight songs (track 4 & 6) are probably the ones that are ideal for metalheads: Concise riffs, a tight grooving rhythm and a simple-structured, yet effective songwriting.
What more do you need? Fans of conventional metal will discover an interesting new-comer-band, which can give them all the need!
Raise the steel!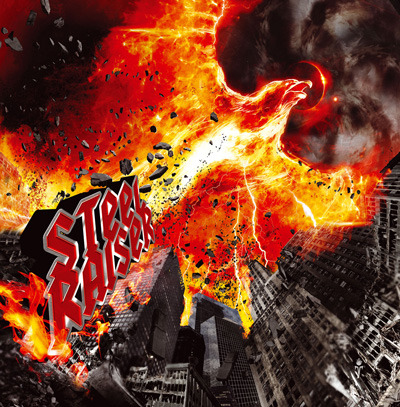 Tracklist:
1 Cyber Laser
2 Finalizer
3 Regeneration
4 Magic Circle
5 Wings of the Abyss
6 Metal Maniac
7 Love is unfair
8 Executioner
9 Chains of Hate
total playtime:: 43:08 min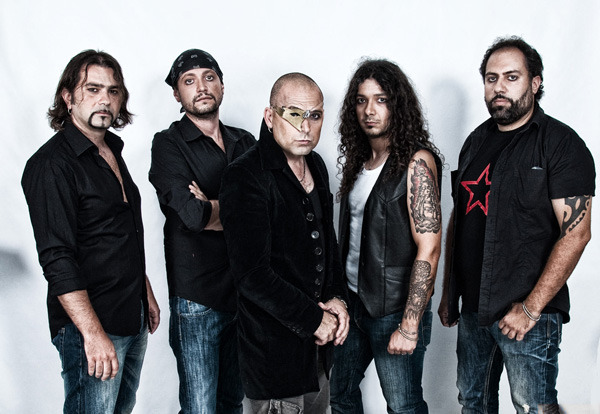 Line-Up:
vocals – Alfonso Giordano (ex-Noble Savage)
bass, guitars – Gianluca Rossi (ex-Valkija)
guitars – Giuseppe Seminara (Noble Savage)
bass – Salvo Pizzimento
drums – Antonio Portale
Pre-orders for the 2nd album of STEEL RAISER, "Heart Attack", are now possible. Save 1 EURO during the preorder time in the webshop!