THE BIG TEUTONIC 4 – 10″ mini LP OUT NOW!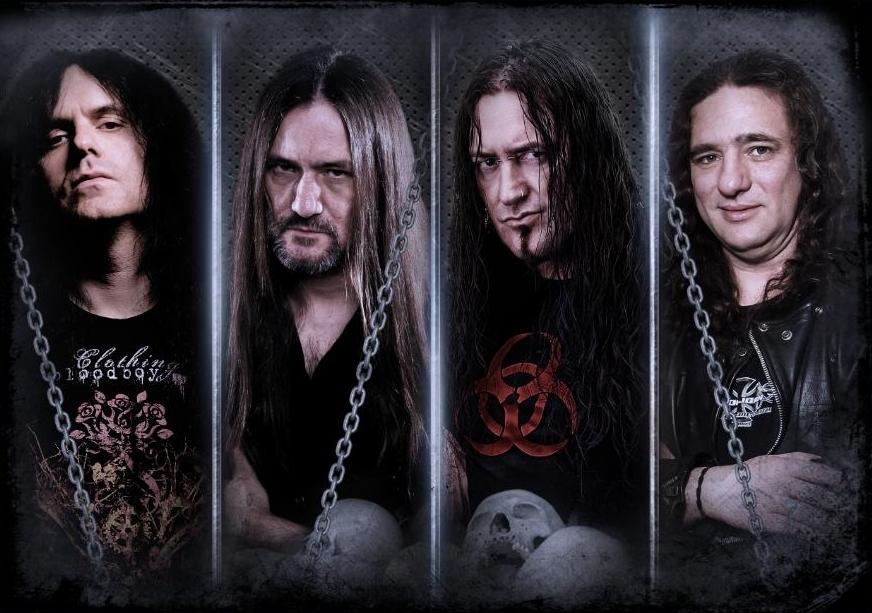 A while ago, German Legacy magazine included an exclusive 4-track compilation CD of THE BIG TEUTONIC 4 in their issue no. 82 (1/2013) that included brand-new cover versions of heavy metal classics by IRON MAIDEN and MOTÖRHEAD.
TODAY, Germany's "big 4" – namely thrash legends KREATOR, TANKARD, DESTRUCTION and SODOM –release this terrific tribute in the form of a 10" mini LP. It's available in black as well as in red, blue, clear and yellow (the latter four exclusively available via the Nuclear Blast mail order) and will contain a different song by SODOM as compared to the compilation CD.
The track list reads as follows:
Side A:
Kreator – The Number Of The Beast (IRON MAIDEN)
Sodom – Ace Of Spades (MOTÖRHEAD)
Side B:
Destruction – The Hammer (MOTÖRHEAD)
Tankard – The Prisoner (IRON MAIDEN)
Get your copy of this very special limited release here: http://smarturl.it/TBT4
Moreover, for the very first time in history THE BIG TEUTONIC 4 will share one stage on the same night: at the Beastival festival in Geiselwind, Germany, that'll take place from May 30 to June 1, 2013. Make sure not to miss this memorable event! Secure your tickets at the nuclear blast web shop: www.nuclearblast.de/suche/beastival
For further information, visit: www.beastival.com
www.kreator-terrorzone.de | www.destruction.de | www.tankard.info | www.nuclearblast.de