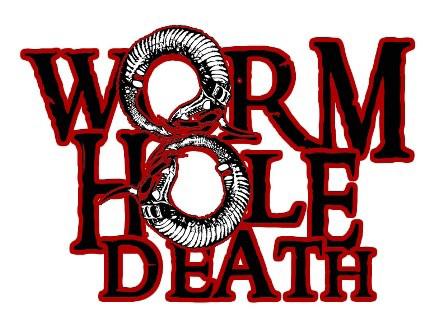 Today is the day! The new The Way Of Purity album "Equate" and the debut album from Underwell "Plan your rebirth" will be released in Europe via Aural Music.
The Way of Purity "Equate"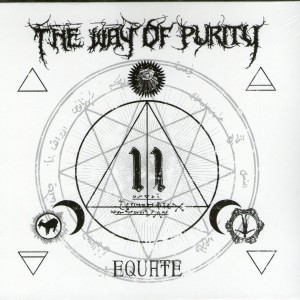 Please also take note that on November the 21st "Equate" will be available in Japan via
Wormholedeath Japan (digital download) and do not forget the charity release in the US on
Revolution Harmony Records and distributed by Prosthetic Records!
http://www.indiemerch.com/prostheticrecords/item/14916
Here some presscuts for "Equate":
Truth be told, the people who are going to hate this are the ones who will do so without even hearing a note. – Sonic Abuse
Far from being a simple phenomenon by SideShow, The Way Of Purity are unlikely to reach the general public due to a proposal too extreme and ideologically far facade …Iyezine
With this album, The Way Of Purity is at the peak of their career, creating a masterful combination between brutality and melody. The experiments with shoegaze sound and clean voice sound very natural and this is a path to follow… – Metal Believe
This colorful album is extremely unique and sentimental. Today's most honest band continues to fight for their ideas. A rare treasure! – Kronosmortus.com
The Way of Purity is a mysterious band, Supportive of The Animal Liberation Front, they are convinced that in the future animals and men must be equal and they fight for this objective. –Femme Metal
You can preview the album here:
http://www.thewayofpurity.com/
http://www.revolutionharmony.org/
Underwell "Plan Your Rebirth"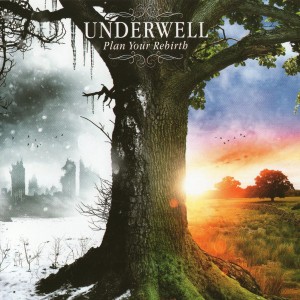 2010 World crisis, famine, war, riots. The world is totally on the verge of collapse facing the end of this system, for all of those who care to lift their eyes to see. Meanwhile the world elite that retains the economic power struggles to defend the system through media campaigns, deceptions and factitious power games. All creative minds cannot afford to stand aside. Among them
UNDERWELL, used to fighting ever since, write an album which delivers a clear message: the system must fall, be destroyed, so that a better one can be built. Before destruction, though, it is necessary to plan a social and spiritual rebirth able to set mankind free of the yokes of these darkest of days. Driven by this vocation, Marshmallow (Vocals), Theo (Guitars), Bertuzz (Guitars), Dave (Bass) e Tiaz (Drums) put themselves at the forefront with "Plan Your Rebirth", an album about a new society which leaves behind past clichés. The new sounds are already included in the project of the rebirth. Now all that's left is beating down the walls that close us in and keep us from building our future world.
Here some presscuts for "Plan Your Rebirth":
Lo cierto es que en UNDERWELL se ve un potencial muy grande, especialmente en su vertientemás agresiva…- Noizz Webzine
Dalla fredda e lombarda Pavia questi attivisti del giusto ci propongono un Metalcore classico e senza tanti fronzoli, atto proprio a voler far concentrare la mente di chi ascolta su ciò che essi vogliono dire …- Rockoteque.it
un disco molto bello, innovativo nel suo genere, suonato da gente capace ed intelligente. Il primo solido mattone nella costruzione di un futuro interessante per una band che riesce ad offrire qualcosa di nuovo, valido e molto divertente. – Metalhead
You can preview the album here: